Northern Priming and Pre-Stain
Teton West Colorado in partnership with Northern Priming and Pre-Stain (NPPS), provides a machine-coated solid wood product for all your trim, fascia and siding needs. All of our products are coated using Olympic, the originator and leader in machine-applied coating technology since 1908.
All machine-applied products are made from solid wood substrate, which is less costly and weighs less than composites. It is less susceptible to breakage than cement based trim and can be used with any siding or trim application.
All machine-applied coatings are made in the USA, and utilize factory finish technology in a controlled environment promoting better air quality and consistent coverage. These machine-coatings are environmentally friendly, and meet or exceed VOC standards.
We offer a full range of standard patterns, lengths and sizes, including 1×2 through 1×12 and 2×2 through 2×12 dimension, with rougher-headed, resawn, and S4S surfaces.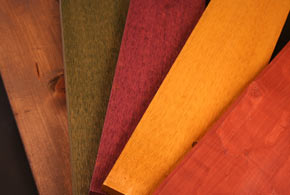 Fiesta Stain is available in 50 vibrant colors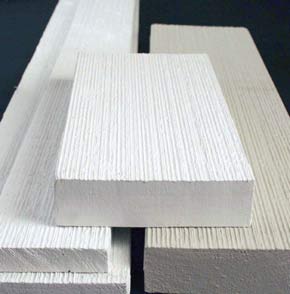 Single and double coat priming is available in any pattern or profile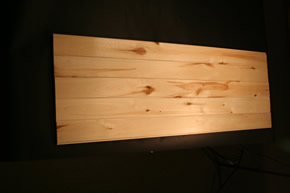 Clear coat